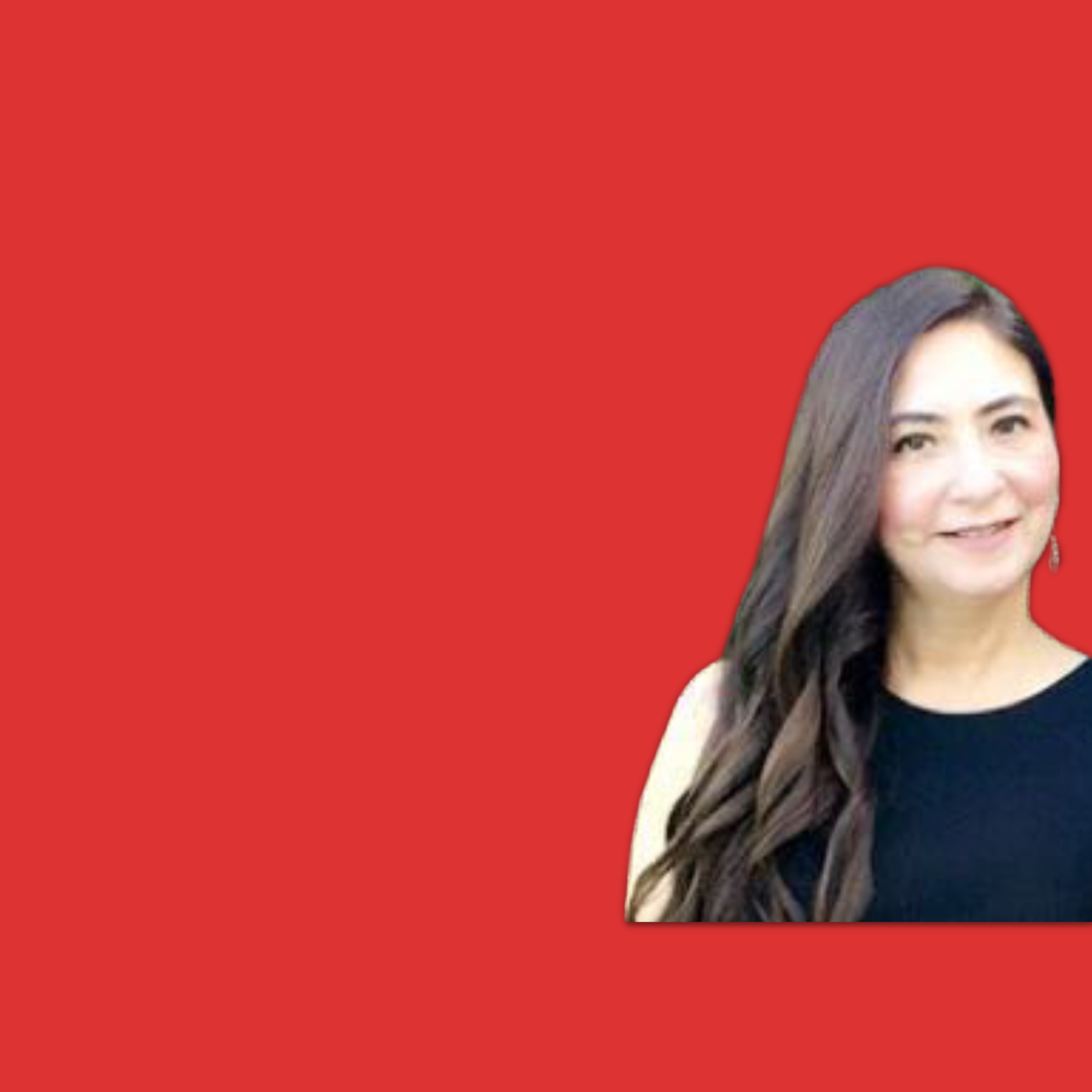 Congratulations
Neena Sampat
Listing Agent of the Month

(03 Units)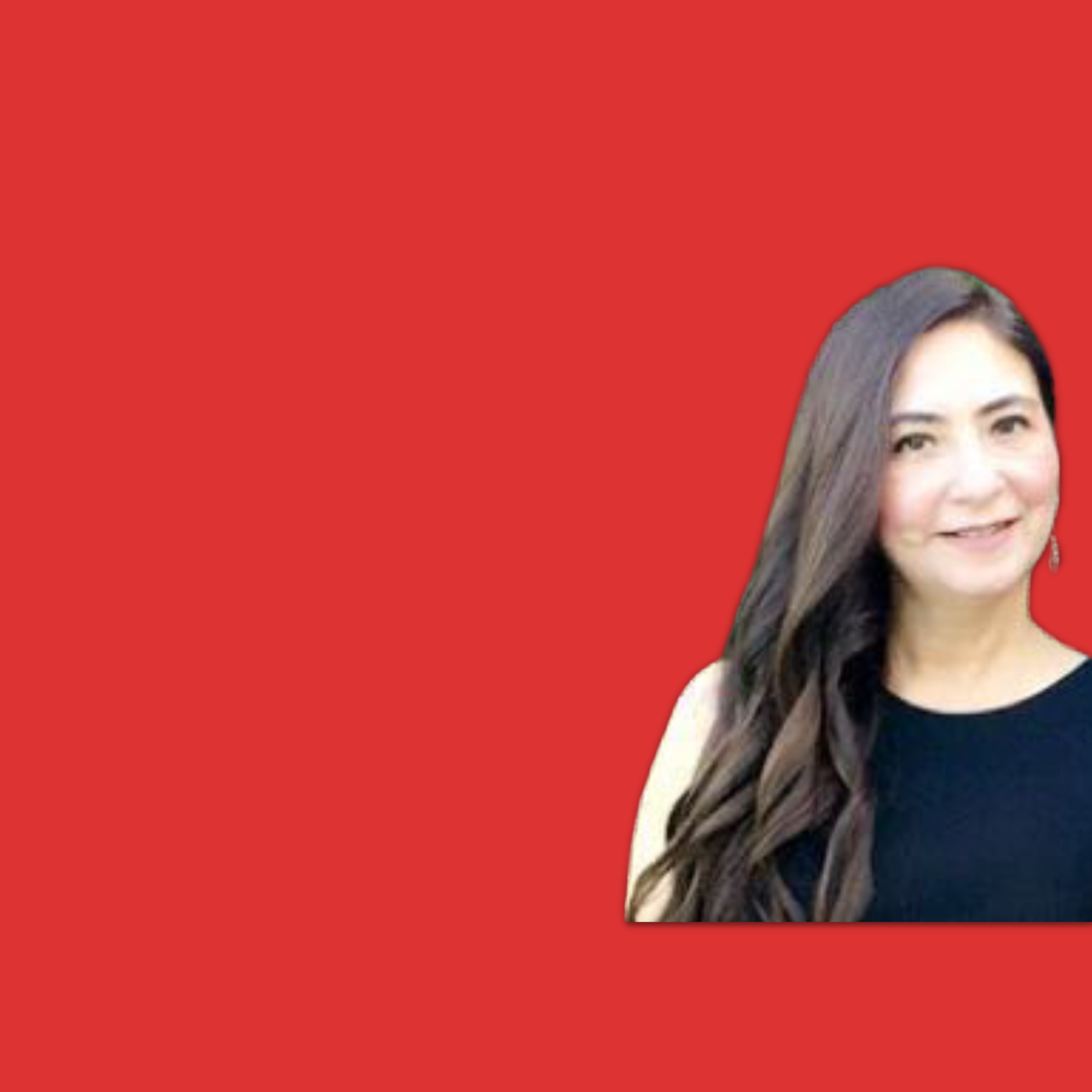 Congratulations
Neena Sampat
Listing Agent of the Month

$1,748,990.00 (Volume)


Congratulations
Deepak Bansal

Listing Agent of the Month -

(03 Units)
Congratulations
Carl Leone
Listing Agent of the Month

(03 Unit)


Congratulations
Mischelle Hyatt-Paglino

Listing Agent of the Month -

(03 Units)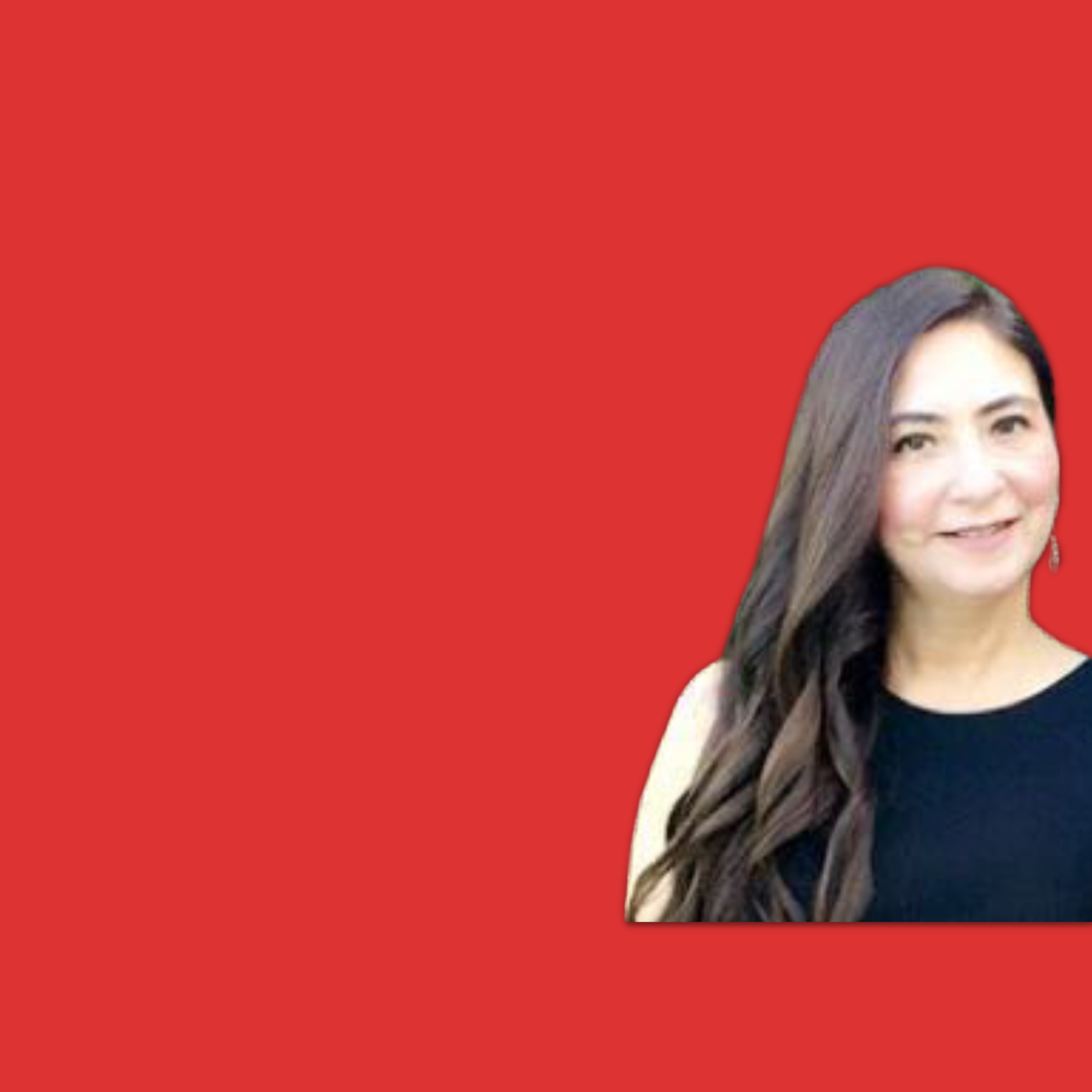 Congratulations
Neena Sampat
Sales Agent of the Month

(07 Unit)


Congratulations
Viren Asrani
Sales Agent of the Month

- $1,350,000.00 (Volume)


Keller Williams Cornerstone Realty is one of the first KW franchises that was formed 16+ years ago in the state of New Jersey. We are a "Hybrid" combining best practices of both a cloud based technology company with a brick and mortar presence conveniently located in Central Jersey.
Culture is the result of organizing the goals of a business around solid, positive, core values and then proceeding to cultivate them on a daily basis.
We value God, family and then business. This hierarchy influences everything we do as a company and has created the culture that you see today. The company you keep matters and at Keller Williams we couldn't be more proud of our associates!
OUR SUPPORT IS PURPOSEFUL!
Whether you are a new agent launching a new career or you are a Mega Agent looking to expand, we provide you the support you need to reach your goals.
Mission
To build careers worth having, businesses worth owning, lives worth living, experiences worth giving, and legacies worth leaving.
Profit Sharing
We believe our associates should be treated like stakeholders. We share almost 50% of our profit with the associates who help grow the company. That's how stakeholders should be treated.
Associate Leadership Council
This dynamic 'board of directors' is actively involved in the leadership decisions that make the office more productive and profitable. Their roles are to inspire, motivate, participate and listen.
Contact us to Grow your Business